Books For All Seasons By Author & Speaker

Patricia H. Rushford

Romantic Suspense at its finest . . .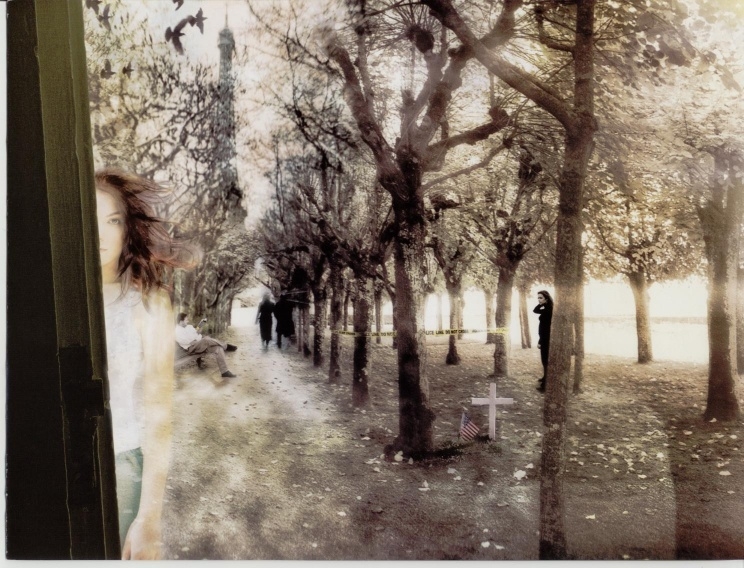 Howard Publishing Presents . . .
Sins of the Mother

Popularity and fame have created a glimmering facade for Shanna O'Brian, but when the spotlight fades, even her success fails to penetrate the darkness of reality. Faced with the murder of her mother and the death of the man who fashioned her country music career, Shanna must return to the place where her dreams have been both nurtured and shattered and where her own life is threatened . . .

Reviews:

Rushford writes with hard hitting realism through a heart of compassion.

______Hannah Alexander, Author, The Crystal Cavern

Sins of the Mother received "Honorable Mention" at the 27th Annual International Angel Awards (The Hollywood based organization, Excellence in Media)

Winner of the Golden Quill Award for Inspirational Fiction
Sins of the Mother was previously published in as Morningsong by Bethany House, 1998. ISBN: 1556619936


Looking for more great mysteries?
Try:

[Home][About][Books][Non-Fiction][Order Books] [Contact][Newsletter][Guest Book]