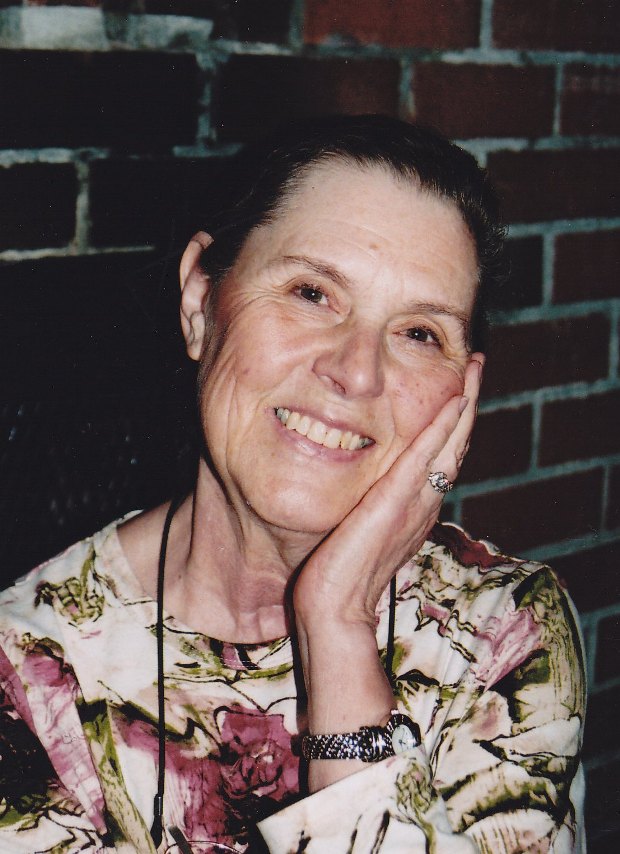 Welcome . . .
Hi there,
I'm glad you stopped by.
This is me sitting in front of the fireplace at one of my favorite retreats, Writer's Weekend at the Beach. I love to come to the beach to write and play. It's no surprise then that several of my mysteries are set there, including my newest romantic suspense, Deadly Deception, as well as Strangers In the Night, The Angel Delaney Mysteries and my Helen Bradley Mysteries.
Besides being a writer, I'm a wife mother, grandmother, great grandmother, an ex-nurse, mentor and a counselor with a master's degree.